Happy Mother's Day to all you mother's out there!  I truly hope you're enjoying your day!  This is going to be a quick post to show you a remake of a TNT wrap top pattern I already made a couple of times.  One of them you can see
here
.
I wanted something nice to wear on my outing today that would be quick to do.  So last night, I grabbed my best wrap top pattern, Simplicity 1916.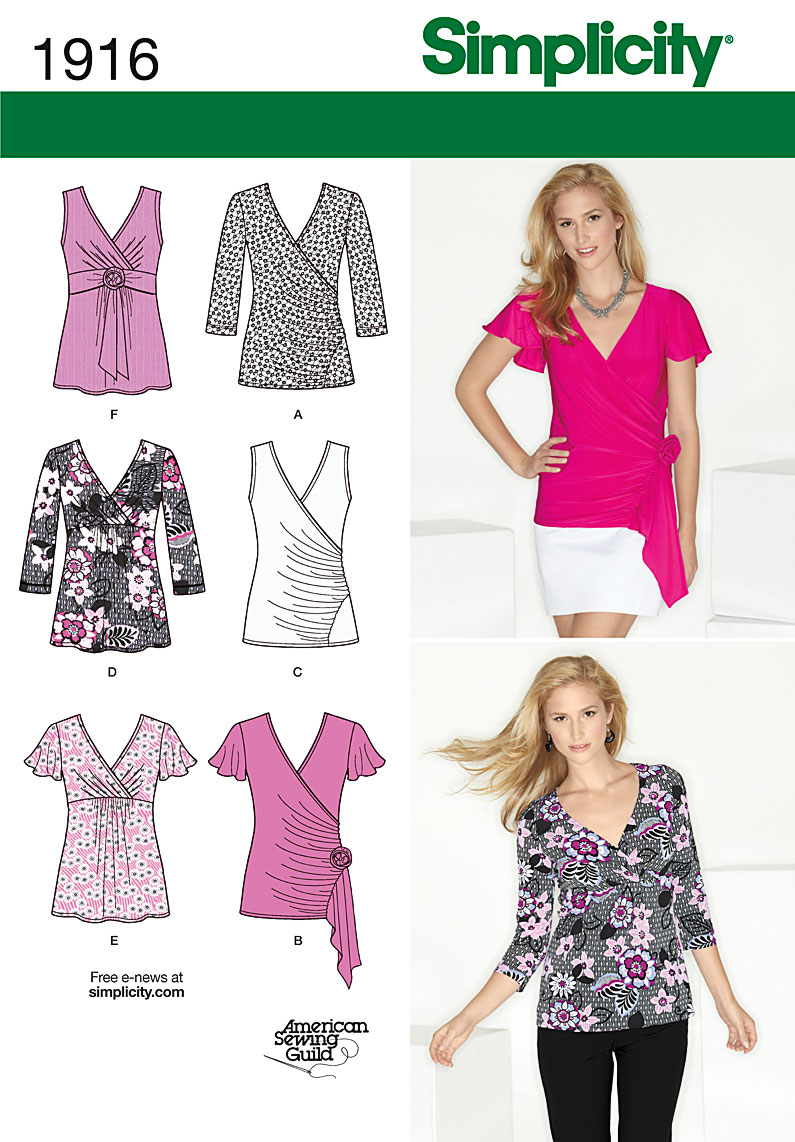 I self-drafted a elastic waist pencil shirt and grabbed some teal colored Ponte Fabric from my stash and put this little number together....
Sorry folks I just have to say it again, I LOVE KNITS!  They're so easy to work with and always so comfortable too!  This outfit turned out perfect for just a few hours of sewing!  I love the fit and the look, this was just what I wanted for a Mother's Day outing!
I really love how it turned out and can't wait to start my Mother's Day, the only thing I will be missing are my beautiful children and wish I could be with them (and my grandchildren) today!  
I hope you're all enjoying your day and spending quality time with your families!  BTW, did any of you make your Mother's Day outfits too?   Do tell, I'd like to see!
Also, as promised, here's a picture of me in the print dress I made last post taken just for you all...
Thanks again for stopping by and HAPPY SEWING!